Biography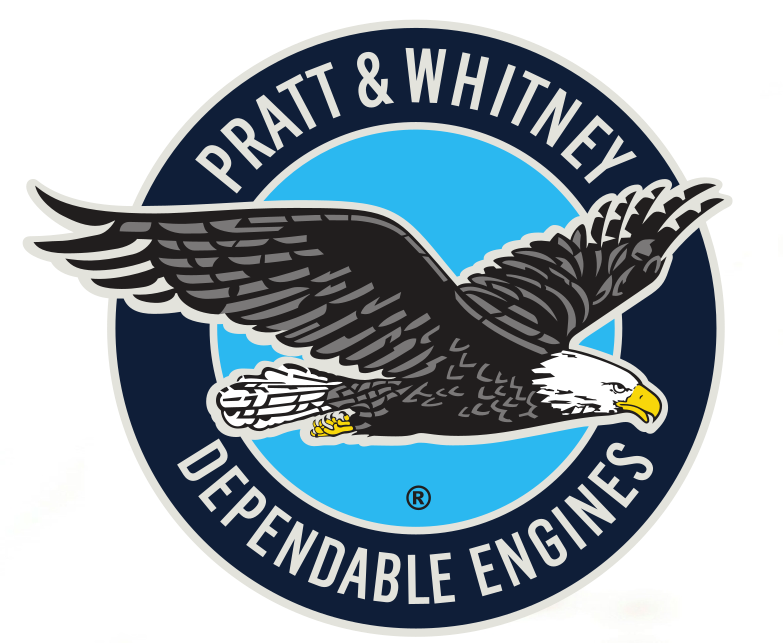 Jean Thomassin was appointed Senior Director, New Product and Service Introduction (NPSI) at Pratt & Whitney Canada in 2020. In his role, Jean oversees the company's efforts to develop enterprise level requirements for future sustainable propulsion systems, technologies and business models.
Jean assumed this role after acquiring more than 20 years of experience working for Pratt & Whitney Canada and United Technologies Corporation's Chief Technology Office (CTO). More specifically, he joined the CTO after serving for two years as Senior Director, Systems Engineering at Pratt & Whitney Canada.
Recently, he was Project Director for Project 804, a joint collaboration between Pratt & Whitney and Collins, to develop a hybrid-electric propulsion technology demonstrator. In addition to these responsibilities, Jean played a key role in the development of innovative new technologies.
Jean holds a bachelor's degree in electrical engineering from the University of Sherbrooke, a master's degree in mechanical engineering from Concordia University, and a Ph.D. in mechanical engineering from the University of Montreal.
All session by Adam Dissel